Chromebook - Light Show
Suggested by: PeterJ, 25 Feb 2013 | Print version
Google's Pixel Chromebook has an Easter egg built into the software that triggers a hardware event. The event is a light show of the available LED on the laptop. This particular egg is a take on the so-called Konami Code; a sequence of key presses that enabled extras on some old Konami games.

Initiate the egg with the directional keys:

UP
UP
DOWN
DOWN
LEFT
RIGHT
LEFT
RIGHT
B
A

As this is software based, it might not survive future upgrades.

Picture from www.wired.com.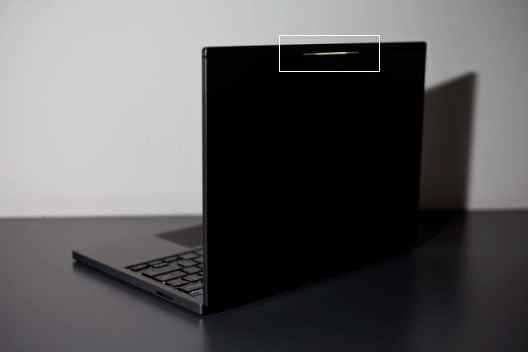 Comments | 0
Commenting no longer available.
Others from [Hardware]